WW featured in Bloomberg Businessweek 2021 philanthropic issue!
Every month Bloomberg Businessweek has a page devoted to "The One,"--a particular product chosen by the editors.  This month, for the philanthropic issue, our Better World Butter Set, a collaboration with People's Pottery Project, was deemed "The One" and got its own glossy spread.  (Pun intended)
Read the full article here
---
Also in News
Recently, our Community Builders Program was tasked to fabricate a 12 foot long communal bench for the 56 unit Aster Apartments, an affordable housing site located in South LA.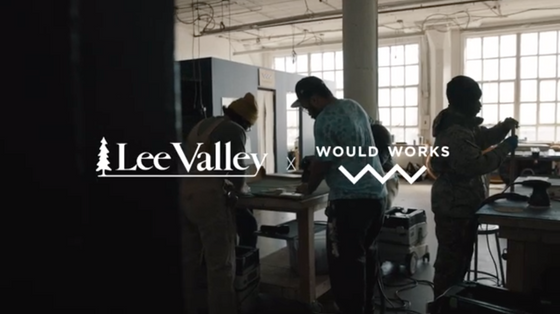 The last few months have been really exciting because we were invited to be apart of Canadian company 
Lee Valley
's ongoing series, 
Inspired to Make
.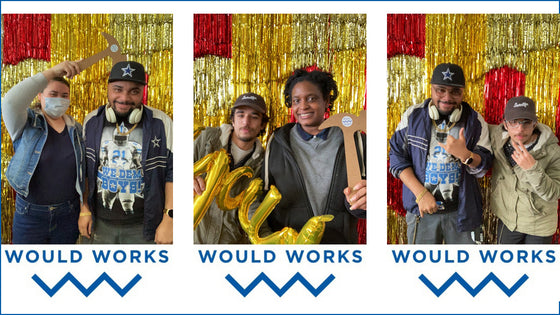 As we wrap up our Young Makers Fall/Winter cohort, we wanted to take a moment to celebrate all the inspiring youth that came through the program from our referral partner Jovenes last year.