Handcrafted goods that change lives
The opportunity to simply work hard for wages in order to afford the basic comforts of life is a great privilege that many of us in this country enjoy, and even take for granted.  Would Works provides people who are homeless or living in poverty with the dignity of doing good work.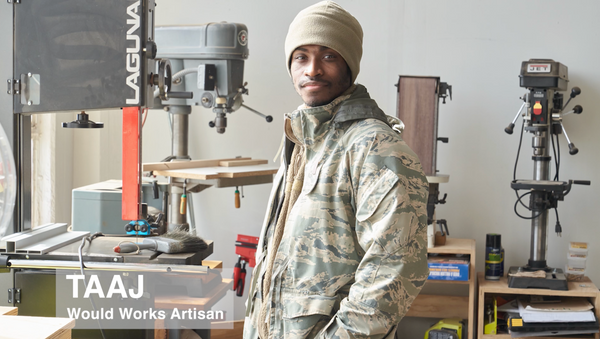 Taaj is one of our Artisans who is a part of our Young Makers Program. After serving in the U.S. Airforce Taaj found himself out of work leading to him becoming unhoused. 
Meet Taaj, Tim and Quinn – Three of our Artisans in Would Works' Young Makers Program. 
The Young Makers Program provides youth the opportunity to learn the beginning fundamentals of woodworking. At WW they learn to fabricate kitchen products and furniture all the while gaining experience using tools and machines in the wood shop that will prepare them for jobs when they graduate from our program.
Would Works is Brunisha's first job and she is excelling. Stay tuned for her full bio--and click on "read more" to see her profile video.
We rely on the generous support of our community partners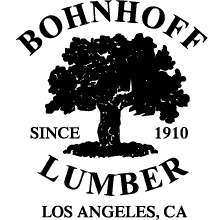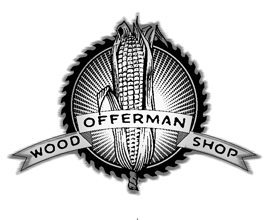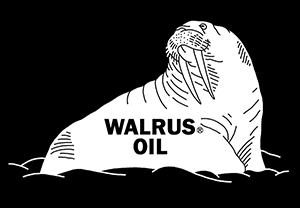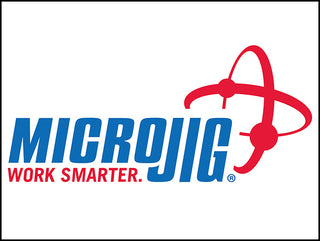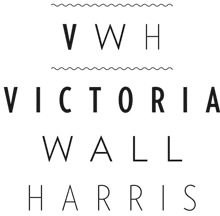 Would Works thanks the following funders for supporting our programs