Custom cocktail boards lift LA-Made spirits

We just wrapped up a custom laser engraving job for LA's oldest distillery, Green Bar Distillery in the nearby Arts District. We created a batch of custom branded white oak cocktail boards for use both behind their bars and for sale in their retail shop. 
White oak was a natural choice for these boards as it is used throughout the distillery to house many of the organic spirits during the fermentation process. 
Greenbar is committed to sourcing all organic ingredients and also to making an impact in their surrounding community by working with organizations like ours.
Stop by the distillery for a cocktail making class or to outfit your home bar with delicious organic spirits, cocktail making supplies and of course a Greenbar/Would Works cocktail board! 
---
Also in News
Recently, our Community Builders Program was tasked to fabricate a 12 foot long communal bench for the 56 unit Aster Apartments, an affordable housing site located in South LA.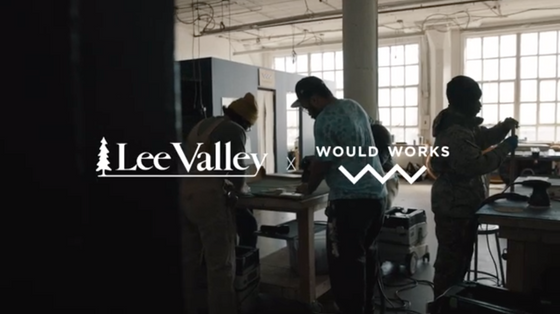 The last few months have been really exciting because we were invited to be apart of Canadian company 
Lee Valley
's ongoing series, 
Inspired to Make
.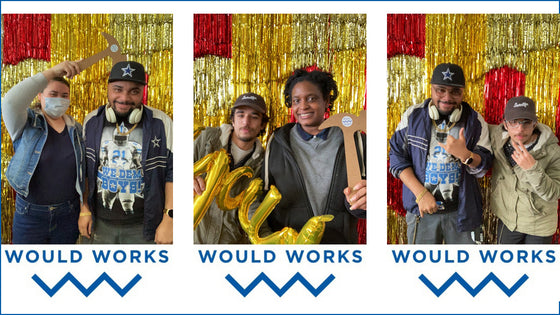 As we wrap up our Young Makers Fall/Winter cohort, we wanted to take a moment to celebrate all the inspiring youth that came through the program from our referral partner Jovenes last year.