Our Benches @ Willowbrook Permanent Supportive Housing Site
Our Community Builders just completed their first commission--a fleet of four custom built entryway benches for the Willowbrook, a permanent supportive housing site in South LA. These benches are made from Red Gum Eucalyptus wood salvaged from LA street trees by Angel City Lumber. 
The main benches sit between two adjacent one bedroom units and offer residents (or our tired shop dog) a place to relax and convene with neighbors.
A half bench was built for the single corner unit.
Throughout this project, our Artisans practiced the fundamental principles of furniture making including design, lumber selection, prototyping, machining, joinery, assembly, and finishing. We are so proud of their accomplishment!
Thank you to Restore Neighborhoods LA for commissioning this work from our Community Builders Program and big thanks to the Would Works shop manager, Briana Pero, who oversaw this project!
---
Also in News
Recently, our Community Builders Program was tasked to fabricate a 12 foot long communal bench for the 56 unit Aster Apartments, an affordable housing site located in South LA.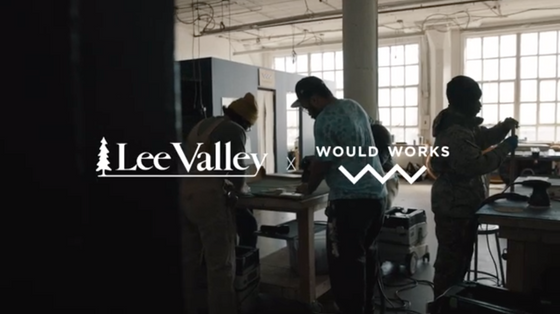 The last few months have been really exciting because we were invited to be apart of Canadian company 
Lee Valley
's ongoing series, 
Inspired to Make
.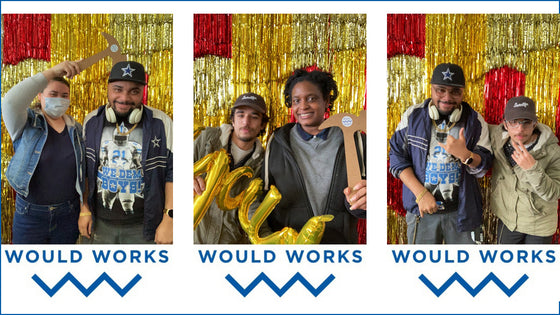 As we wrap up our Young Makers Fall/Winter cohort, we wanted to take a moment to celebrate all the inspiring youth that came through the program from our referral partner Jovenes last year.