Our Custom Cocktail Boards Included in The Los Angeles Impact Box
We are busy making 300 custom branded LA Original oak cocktail boards for The Los Angeles Impact Box!
LA Original, the civic social enterprise, with its community of local makers and manufacturers, celebrates LA as the creative capital of the world. This season, LA Original announces a partnership with our friends at Gifts for Good.
Gifts for Good offers solutions for corporate giving with a charitable cause. LA Original has partnered with Gifts for Good on the Los Angeles Impact Box which includes Would Works, the Giving Keys, Light 4 Life Cause, Downtown Women's Center and Goodwill Southern CA. Ten percent of profits directly supports the Made by DWC program that provides job training to women transitioning out of homelessness.
We are proud to be in such good company! Support Would Works and these other outstanding social enterprises by purchasing  The Los Angeles Impact Box this holiday season!
---
Also in News
Recently, our Community Builders Program was tasked to fabricate a 12 foot long communal bench for the 56 unit Aster Apartments, an affordable housing site located in South LA.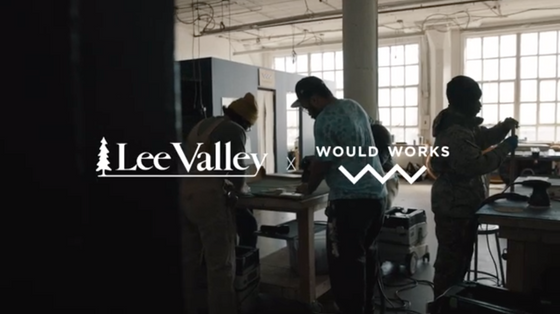 The last few months have been really exciting because we were invited to be apart of Canadian company 
Lee Valley
's ongoing series, 
Inspired to Make
.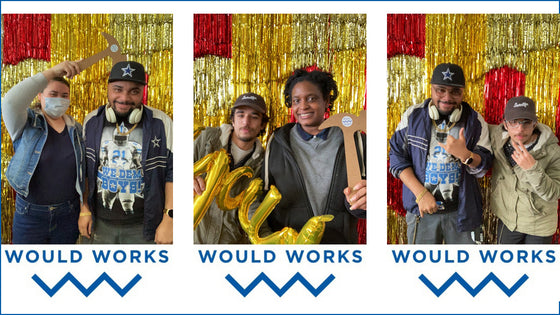 As we wrap up our Young Makers Fall/Winter cohort, we wanted to take a moment to celebrate all the inspiring youth that came through the program from our referral partner Jovenes last year.