Tweet Tweet! Check out Our Wood Safety Whistle Workshop in Skid Row!

Last weekend Would Works joined the Los Angeles Poverty Department's 13th annual Festival for All Skid Row Artists with a pop-up wood safety whistle making workshop.  
Participants learned how to make angled cuts with a dovetail saw, drill holes, sand and shape plugs and assemble this fun little instrument that can be used to  call for help or just play a ditty.
It was a great way to celebrate the thriving creative community in Skid Row, and all the other inspiring arts organizations therein.  Thanks to LAPD for hosting this event and having us along!
We're just sorry there is no soundtrack to this blogpost. Tweet Tweet!
---
Also in News
Recently, our Community Builders Program was tasked to fabricate a 12 foot long communal bench for the 56 unit Aster Apartments, an affordable housing site located in South LA.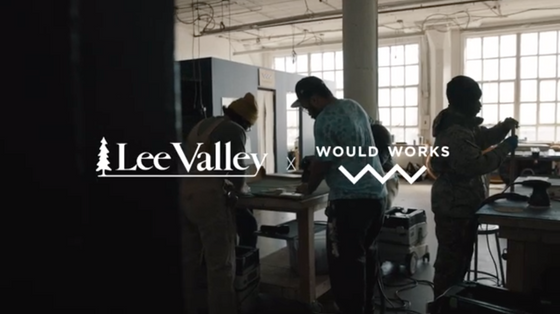 The last few months have been really exciting because we were invited to be apart of Canadian company 
Lee Valley
's ongoing series, 
Inspired to Make
.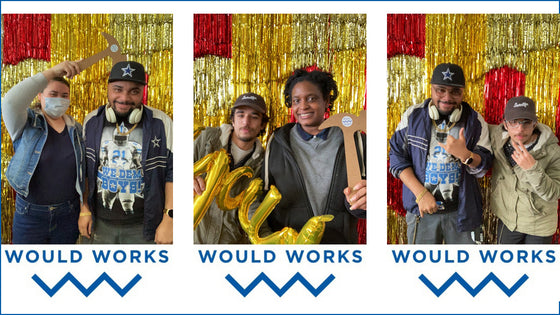 As we wrap up our Young Makers Fall/Winter cohort, we wanted to take a moment to celebrate all the inspiring youth that came through the program from our referral partner Jovenes last year.