Without a home in a pandemic: a Would Works Artisan shares her story in this podcast
Many Would Works Artisans reside in congregate settings with other people experiencing homelessness.  During the pandemic, these facilities have become COVID-19 hotspots.  In this episode of the Uncertain Hour, host Krissy Clark asks the question, "how did these communal living facilities become our primary response to homelessness in the first place?"
Through the gripping and devastating narrative of a Would Works Artisan, "Pebble", we hear what it is like living through this pandemic when you are unhoused.
---
Also in News
Recently, our Community Builders Program was tasked to fabricate a 12 foot long communal bench for the 56 unit Aster Apartments, an affordable housing site located in South LA.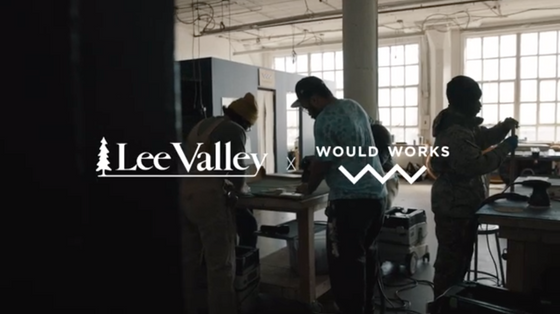 The last few months have been really exciting because we were invited to be apart of Canadian company 
Lee Valley
's ongoing series, 
Inspired to Make
.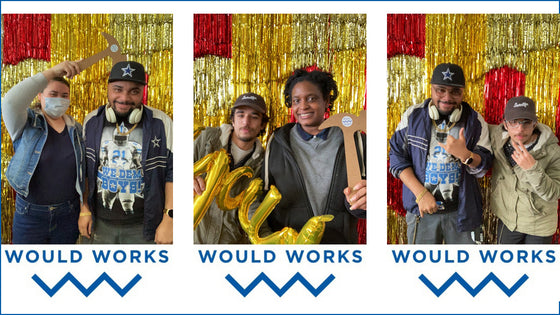 As we wrap up our Young Makers Fall/Winter cohort, we wanted to take a moment to celebrate all the inspiring youth that came through the program from our referral partner Jovenes last year.