Would Works on show at Offerman Woodshop's Pleasure Faire
Today Would Works participated in Offerman Workshop's inaugural Pleasure Faire.
This fantastic event offered a cornucopia of inspiration for woodworking enthusiasts and those who appreciate hand made things. It featured handcrafted wooden products by Los Angeles outfits Offerman Woodshop, Allied Woodshop, Wheeler Made, Ethan Nicolle, Brawley Made. Non local representation was on offer from MTB Woodworks, Gilded Objects, HPLHS and Lie Nielsen.
We took our entire product range to the show. They were a real hit, with the Cocktail Boards proving most popular.
The event culminated in a book reading by Nick Offerman for his new book "Good Clean Fun". Nick read excerpts from each chapter featuring the OWS crew. His witty and charming anecdotes relating to the members of OWS members were lots of fun.
For more information read this excellent blog post by OWS.
---
Also in News
Recently, our Community Builders Program was tasked to fabricate a 12 foot long communal bench for the 56 unit Aster Apartments, an affordable housing site located in South LA.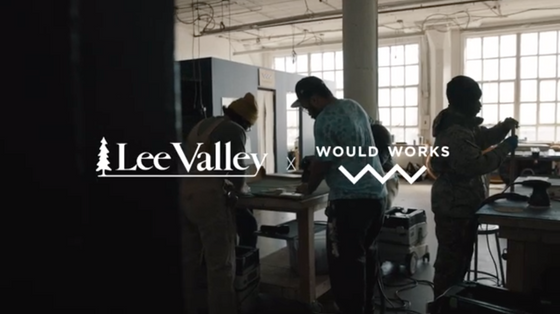 The last few months have been really exciting because we were invited to be apart of Canadian company 
Lee Valley
's ongoing series, 
Inspired to Make
.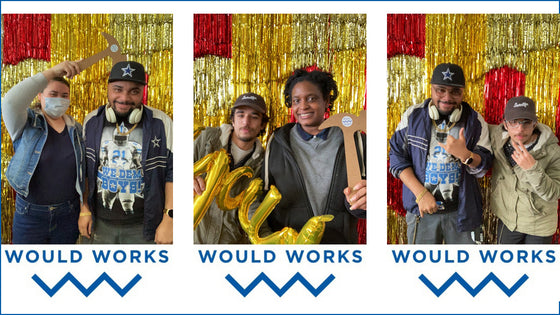 As we wrap up our Young Makers Fall/Winter cohort, we wanted to take a moment to celebrate all the inspiring youth that came through the program from our referral partner Jovenes last year.