Would Works wins the 2019-2020 ChangeMaker Challenge!
We are proud winners of the 2019-2020 ChangeMaker Challenge, awarded by the Jewish Federation of Greater Los Angeles. 
This grant will fund the build-out of our new shop with workbenches, dust collection and lighting all aimed at creating a healthier more ergonomic work environment for those of our Artisans with compromised health conditions. 
In addition, our team will be attending a series of capacity building trainings provided by the Executive Service Corps of Southern California as part of an inspiring cohort (pictured above) of non-profit leaders from across Los Angeles.  We are so grateful to be given this opportunity!
---
Also in News
Recently, our Community Builders Program was tasked to fabricate a 12 foot long communal bench for the 56 unit Aster Apartments, an affordable housing site located in South LA.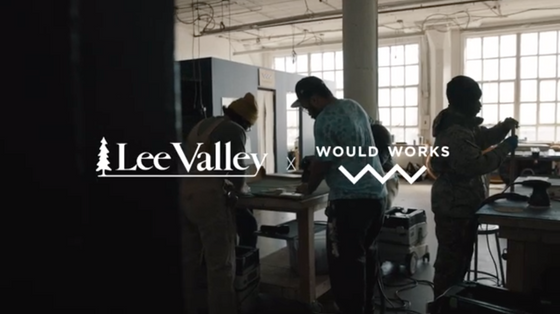 The last few months have been really exciting because we were invited to be apart of Canadian company 
Lee Valley
's ongoing series, 
Inspired to Make
.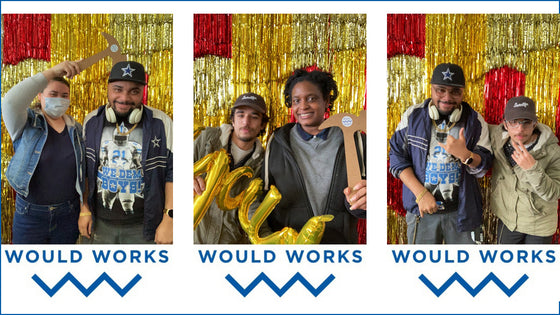 As we wrap up our Young Makers Fall/Winter cohort, we wanted to take a moment to celebrate all the inspiring youth that came through the program from our referral partner Jovenes last year.