A Trip to the Snowy Angeles Forest
This winter Would Works staff and Artisans from our Community Builders Program accompanied our friends from Angel City Lumber (ACL) on a trip to the Angeles National Forest. We met with the Monument Resource Officer Edgar Hermosillo, who has been helping us scout out fire damaged trees that could be salvaged for lumber for our outdoor furniture line. With a lot of help from ACL and their heavy machinery, we were able to gather 57 pine logs which we estimate will yield almost 25,000 board feet of lumber.
This project, LA Timber Bridge, is funded by the USDA's Wood Innovation Grant which we were awarded in 2021.  Through this grant we will be partnering with ACL to season and mill the salvaged logs into lumber for public furniture made by the Community Builders Program. 
---
Also in News
Recently, our Community Builders Program was tasked to fabricate a 12 foot long communal bench for the 56 unit Aster Apartments, an affordable housing site located in South LA.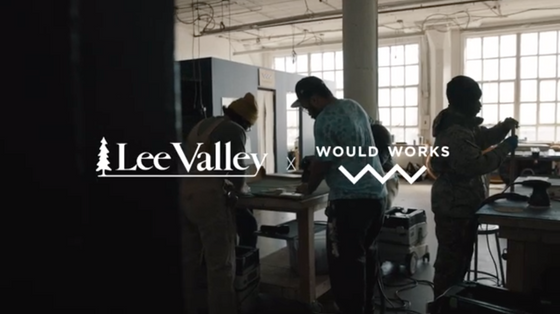 The last few months have been really exciting because we were invited to be apart of Canadian company 
Lee Valley
's ongoing series, 
Inspired to Make
.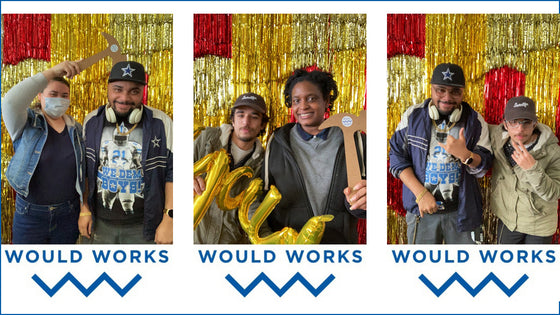 As we wrap up our Young Makers Fall/Winter cohort, we wanted to take a moment to celebrate all the inspiring youth that came through the program from our referral partner Jovenes last year.